Web Summit – Revolut will offer more "traditional" banking products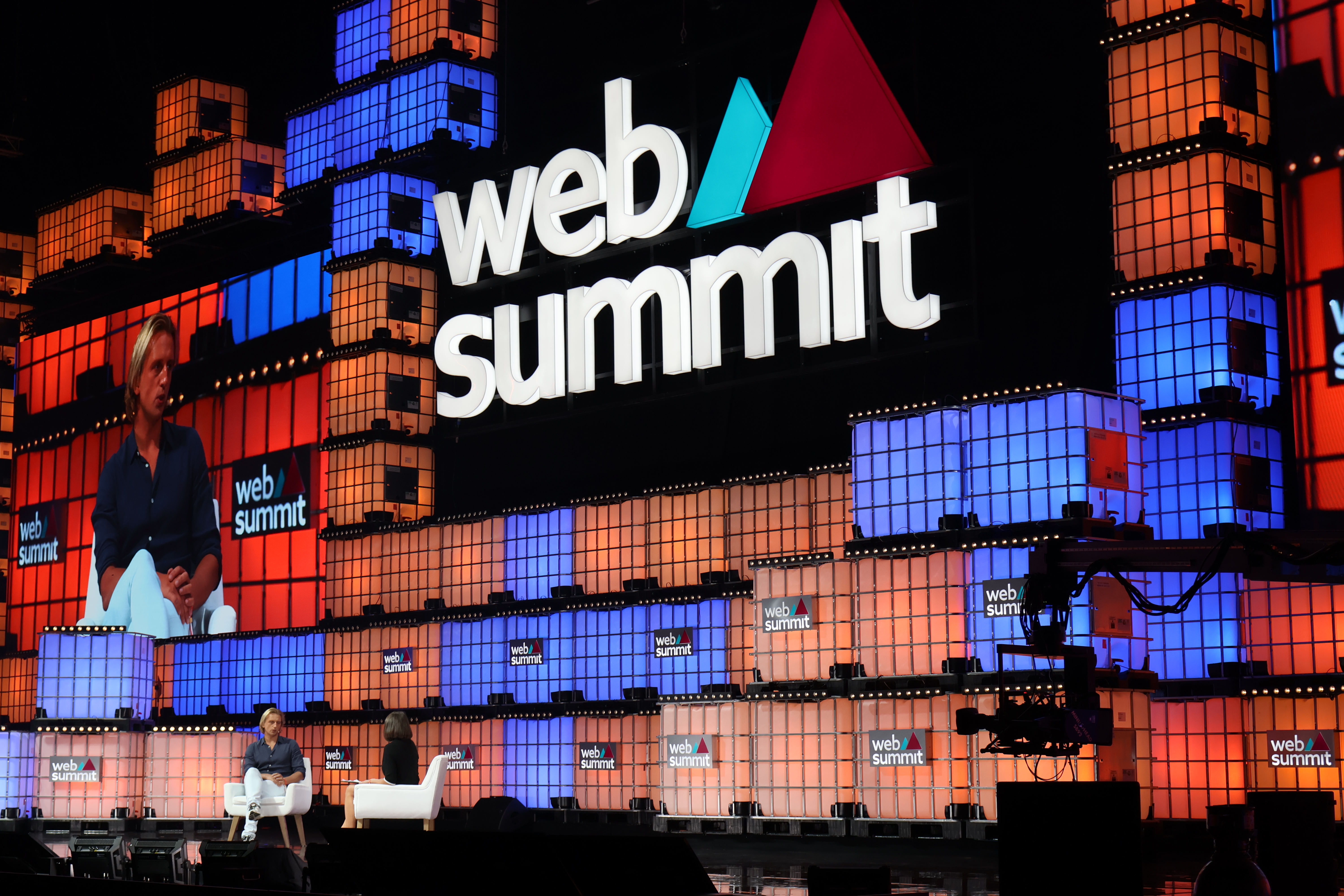 European fintech Revolut plans to enter the mortgage market over the next two years while maintaining a strategy of gradual global expansion, CEO Nikolay Storonsky told a talk on the second day of the Web Summit technology conference. .
The London-based company, which was valued at $33 billion in a funding round last year, is one of Europe's biggest startups with around 20 million customers worldwide that the platform for payments, trading and other wealth management services.
Yet, as he spoke at the center of the event, the British entrepreneur brushed aside the possibility of selling the business as he considered it only "scratched the surface" of what she could accomplish.
The co-founder and CEO of Revolut, renounced his Russian citizenship earlier this year, shortly after the Russian invasion of Ukraine.
"I hope we will be available in more countries and we will be more local. [For international expansions] we do what every company does, we calculate the error on every project in every country and we decide if it makes sense to grow," he noted.
Asked if when expanding, the group aims to hire locally following an established playbook.
"We need to hire a CEO, chief compliance officer, chief risk officer and people below them. Then their job is basically to get the license for us to operate in the country and then run the business. We provide our playbooks, software and processes, and our local teams grow our business by optimizing metrics and acquiring customers. »
Storonsky revealed today that in Portugal – the country where the event is taking place – the group has reached one million customers in Portugal, with 10% of the population holding a Revolut account.
Revolut – which became an official banking entity in Portugal last year – offers banking services including sterling and euro bank accounts, debit cards, free currency exchange, stock trading, cryptocurrency exchanges and peer-to-peer payments.
To expand in the Portuguese market, Storonsky pointed out that the fintech company has focused on branding, performance marketing and creating a product that is "better than the local competition".
Its mobile app also supports spending and ATM withdrawals in 120 currencies and transfers in 29 currencies directly from the app.
The group does not have a presence in China, currently only supporting legal residents of the European Economic Area (EEA), Australia, Singapore, Switzerland, Japan and the United States.
Revolut is also in the process of obtaining an official banking license in the UK, which Storonsky saw as likely to unlock other regulatory markets, such as the US.
With the group already providing more traditional financial products such as loans and credit cards, as well as new fintech products such as crypto assets, Storonsky revealed that the company plans to start providing mortgages perhaps "d 'here 2023 and 2024'.
"I would like to simplify all this complexity of the financial system and present it in a very simple intuitive personalized interface. […] Before, the problem was that banks didn't really have a digital infrastructure. So everything is manual […] As soon as you have a very smart interface, where everything is just a few clicks away, the cost problem is solved and you can provide products at a much better price.