You can now earn Bitcoin while surfing the web on Chrome, Brave, and more.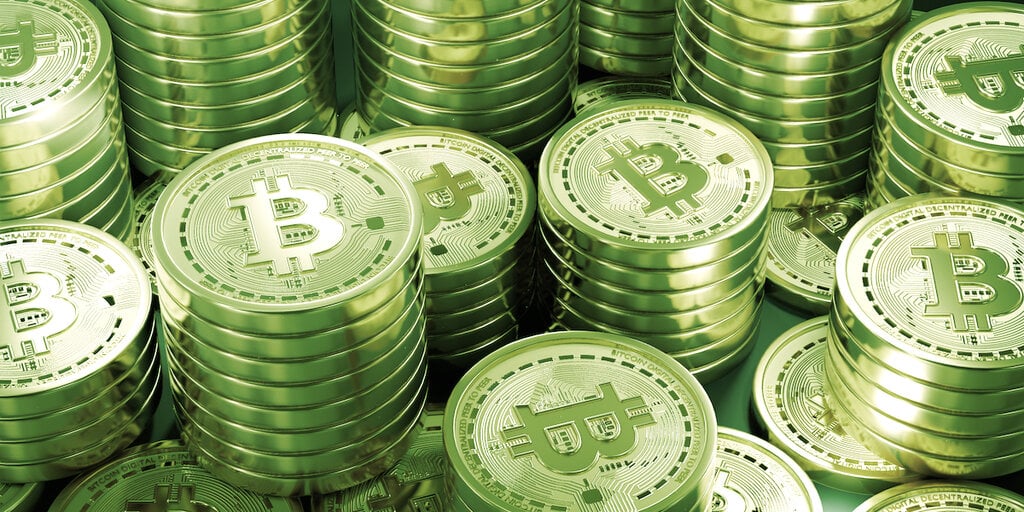 In short
Adtech startup Slice has implemented Bitcoin's Lightning Network in its web browser extension, allowing users to earn BTC rewards for viewing advertisements.
It uses Zebedee's Lightning Network integration, which has already been used in various games.
Stay up to date with crypto news, get daily updates in your inbox.